At the top of the show Vinnie Tortorich joins us to promote his new Doc "Fat The Documentary 2" as well as being shadow banned by Big Tech and getting de-platformed by wikipedia.
Gordon and D-Train discuss D-Trains kid's school "Accidentally Marking her absent and the fact that it "Happens All The Time", The Netflix Suggestion of the Week, News with Gordon Plus much more.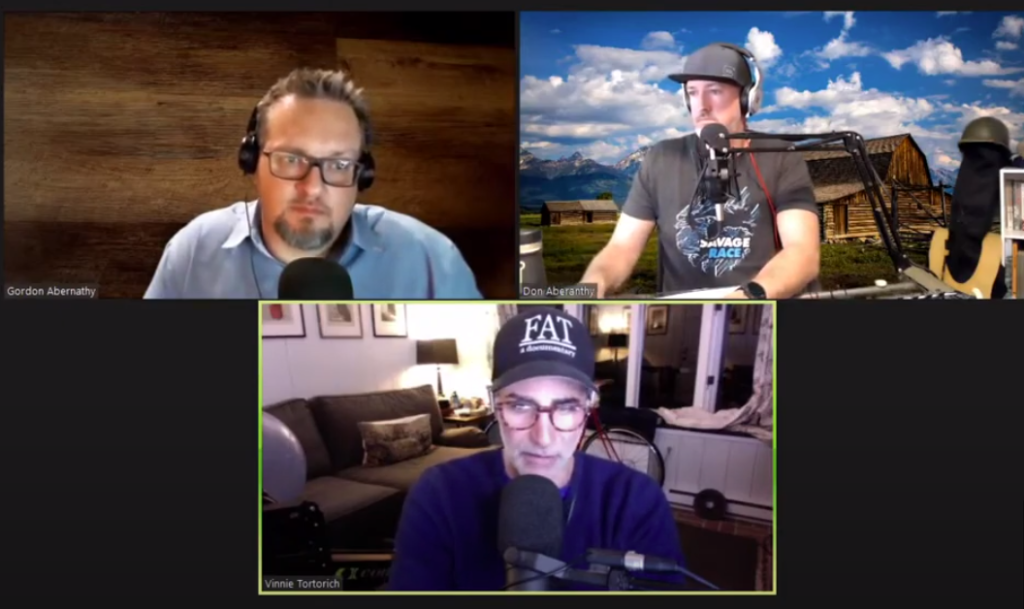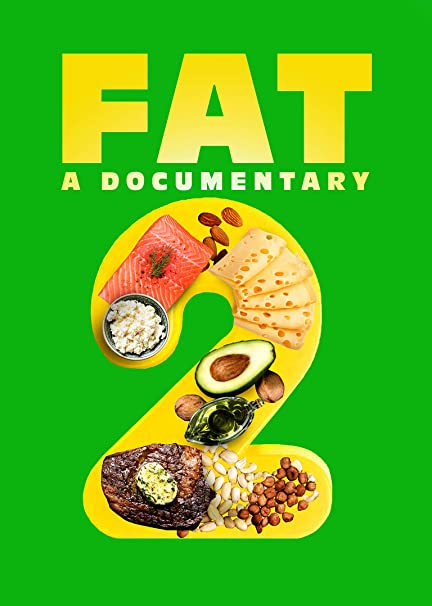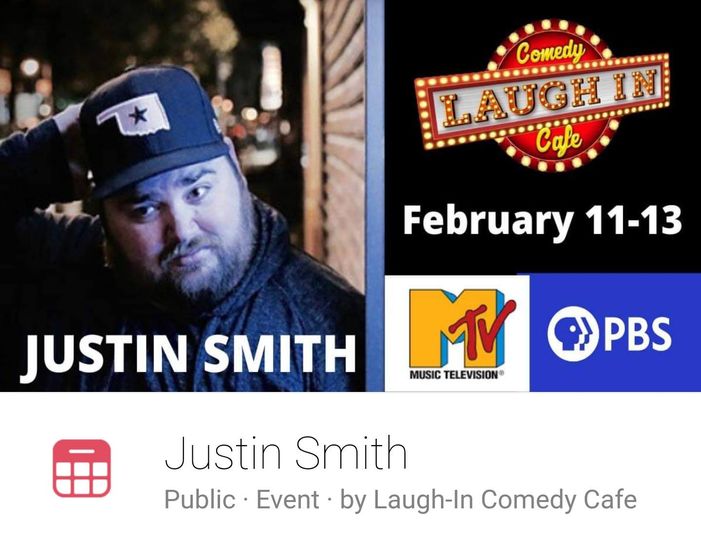 Who wants to join Us at this show? Digital Fourten Productions has teamed up with Laugh-In Comedy Cafe for a Night of Comedy. Listen to This weeks episode for details for getting on the list.