We are back with tech issues again, Don has crazy interaction with roofing company, Tech Vendors, Crazy People at Water park, Gordon Creates a scene at work, News with Gordon, plus much more.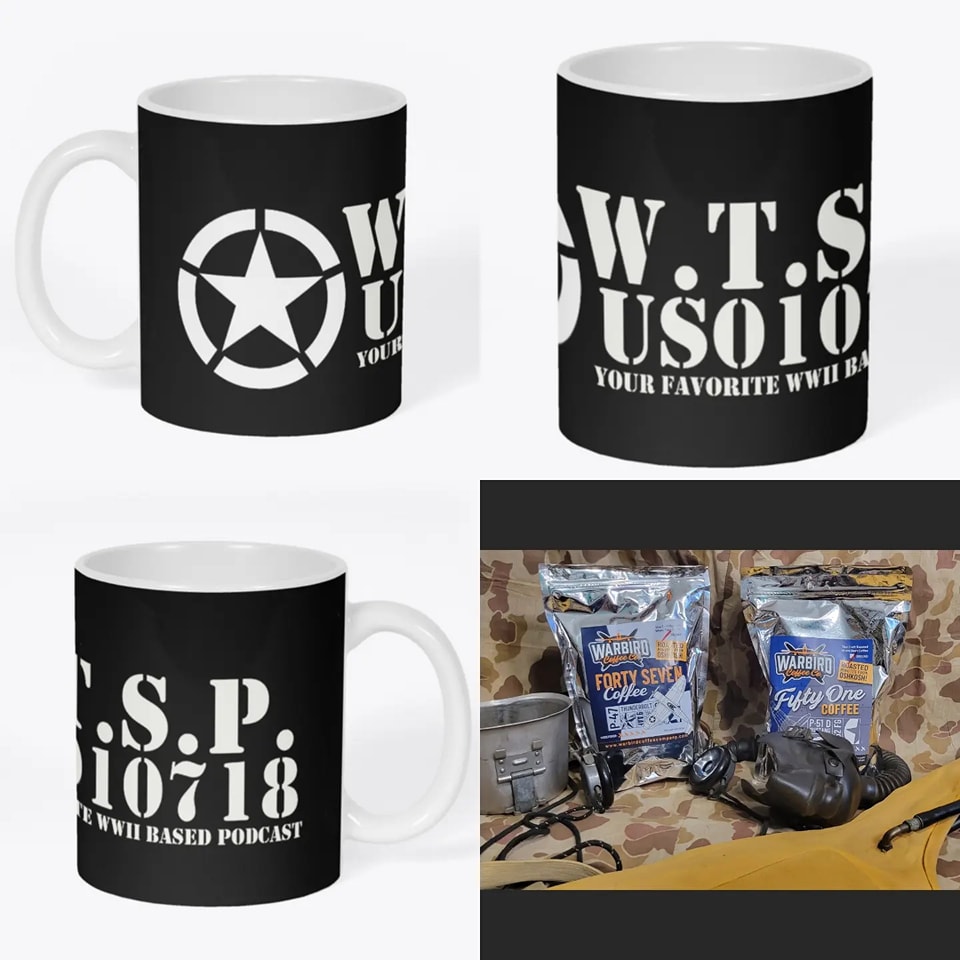 Our First Patreon Prize Pick is just a week away. One member of our Patreon family will win this awesome "Roll Call" Coffee Kit, including coffee from the fine people @warbirdcoffee , The all new #WTSP Coffee Mug, plus a few extras.
A second member will be selected at the end of the month.
Sign up at patreon.com/D410