On today's episode I go over common phrases that started in the 1940's, Living Historian Sam Dittmann joins us via Facebook Messenger, followed by Published Author, living historian and friend Art Durshimer.
Leading the Way: Darby's Ranger Noel Dye.
We talk about the New CMP M1 Garand & 1911 Sales, We look at a advertisement from June 8th 1942, and complete our interview with Fritz Lennenbach.
This week we sit down with Fritz Lennenbach and discuss what it was like growing up in Germany in the late 30's and Early 40's
This week as we're out at a event, we use our access to the Stan and Haney Show archives and present for your enjoyment some great interviews with an Pearl Harbor Witness, an expert on the USS Indianapolis, and an WWI vet. Please enjoy.
This week Sammi The African Gray is our "some-what" silent Co-Host, we give a brief history on the 24th Corp, We talk about the first nominee for "Dick Of the Year", and we sit down and talk with WWII Vet Martin Elekes.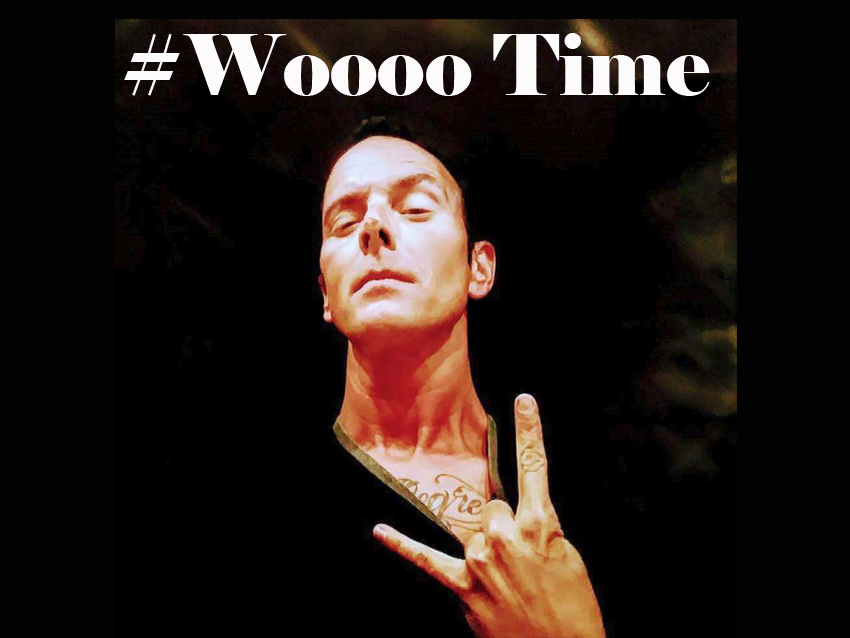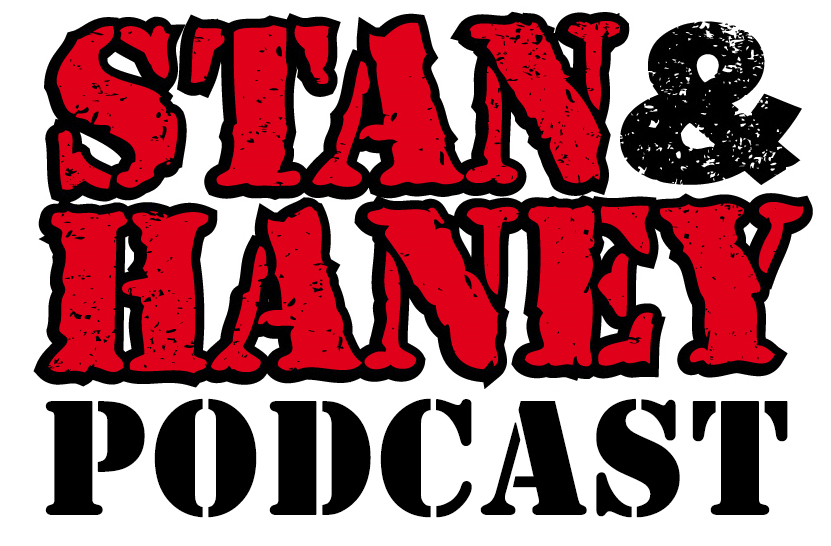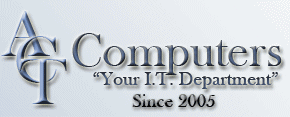 This week we are joined by History Teacher, Citadel Alumni, Mike Santana. We discuses how he got into reenacting, Teaching, The Airborne, and Living History.
I was approached by the PD of Krock and asked to do a weekly WWII based Podcast. I agreed to give it a shot so wish me luck.
Episode one: "Merry Christmas" Don and guest Dave "The Waterman" break in their new equipment test out the studio and introduce the show and layout the future plans for the WTSP.