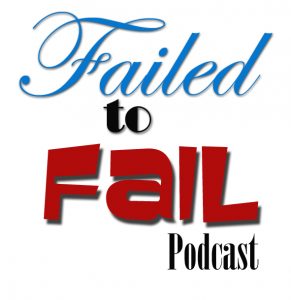 Failed to Fail is a motivational podcast were our Rotating Host sits down with a new guest each week to talk about the journey the guest took to get to their current station in life and to help provide a path or idea's to the listener to help motivate them to archive their goals.
On this episode we sit down with Gordon Abernathy and talk about his upbringing and how he took what her learned or didn't learn from his youth to find his path to success.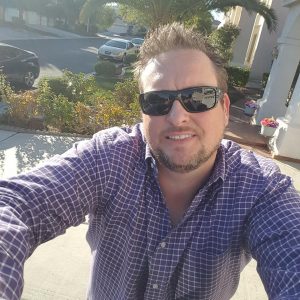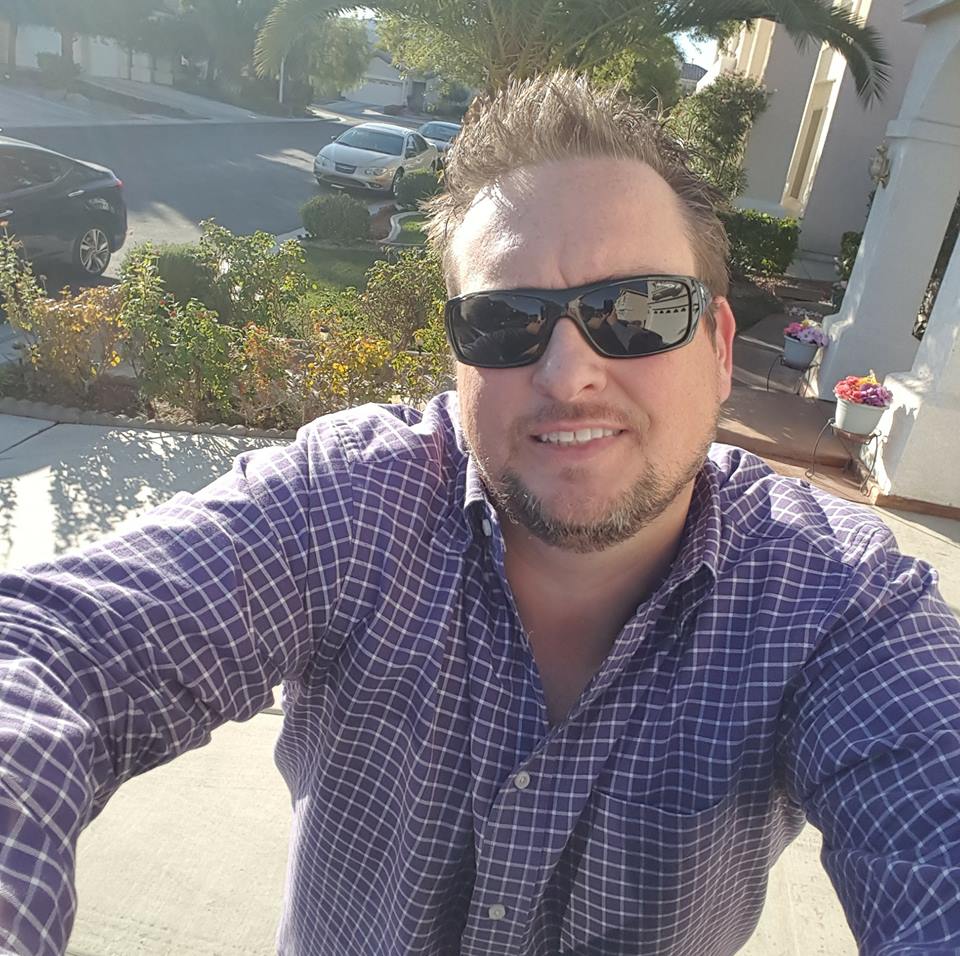 One EP-1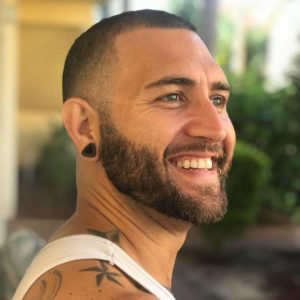 Don Abernathy sits down with Mike Fenchko to talk about Mike's rough childhood, His early start with Drugs and Street gangs, Pill shopping while enlisted in the Army and the one event that changed his life and sent him on the path of self improvement.
EP-00
Morgan "Moose" Wright of American Ninja Warrior fame sits down with D-Train for a One on One interview to discuss his time in the Military, Teaching your children, his experience on American Ninja Warrior, Fitness, plus much more.