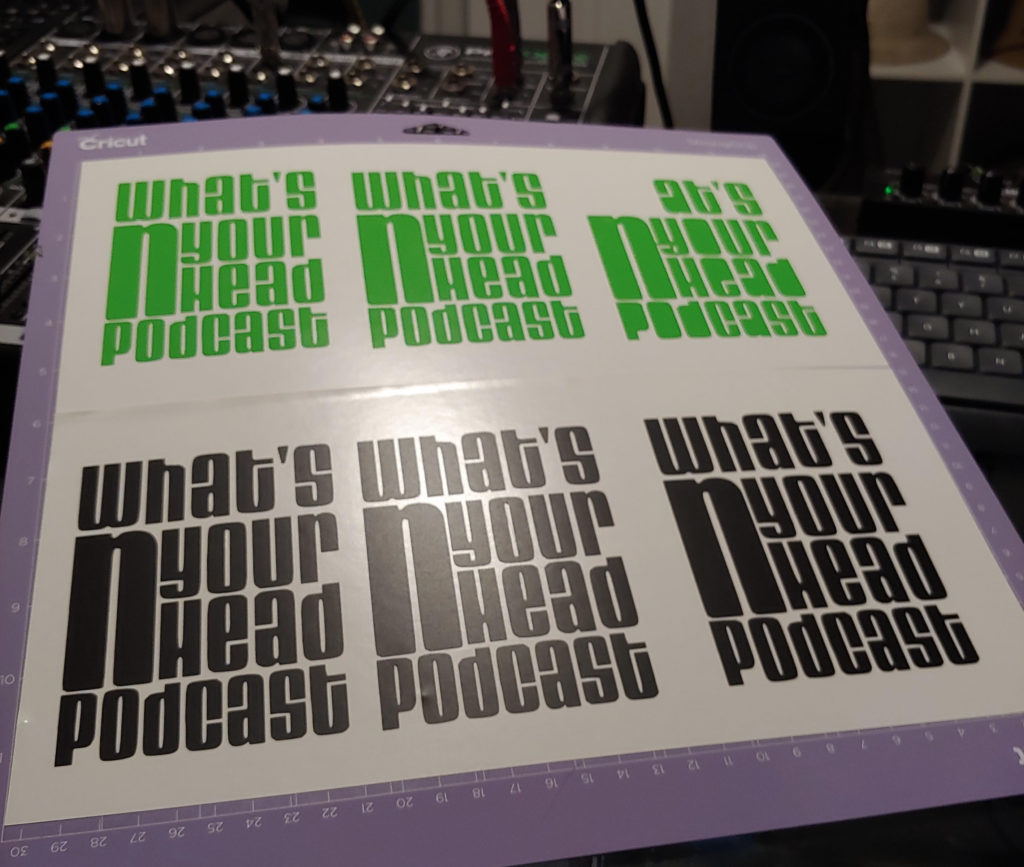 WNYH Podcast Die-Cut Stickers Default color is White. After ordering email us your order # along with the color you would like and we will cut one to your preferred color.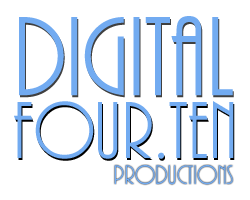 Digital Fourten LLC Die-Cut Sticker
Default color is white, email us your order # to Info @d-410.com to specify different color.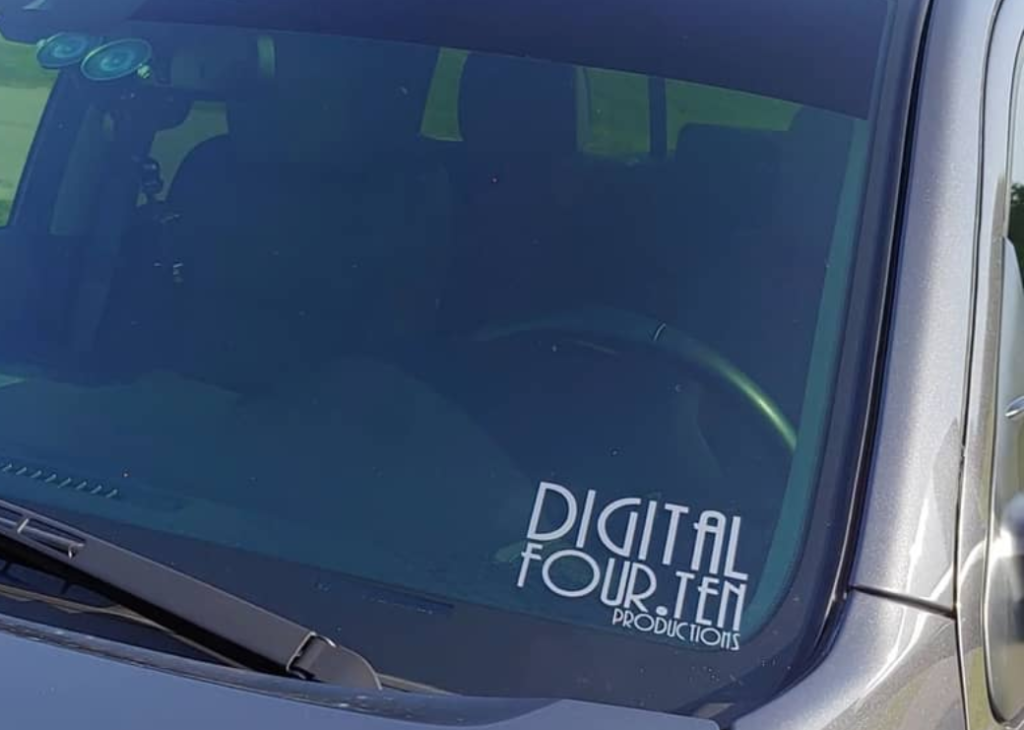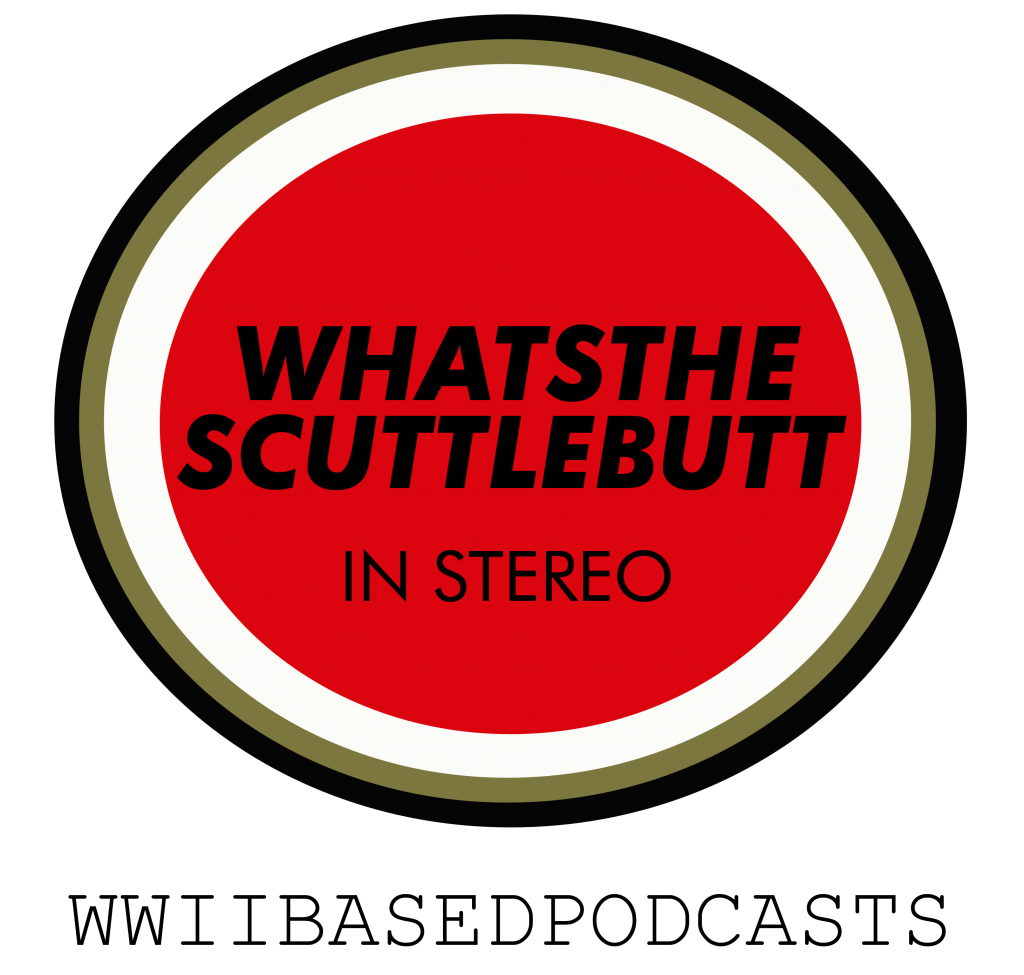 W.T.S.P. Die-Cut Window Decal
Single Color. Default Color is white. Email us at info@d-410.com your order # to specify color change.