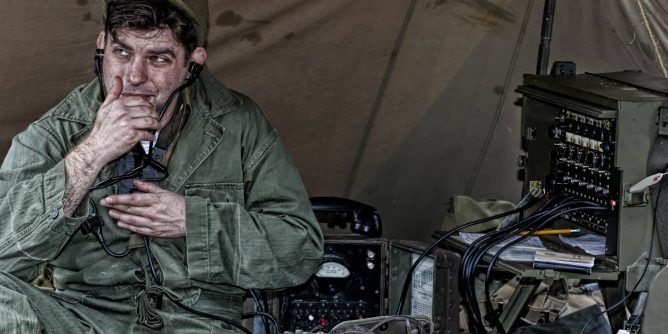 This week we are join by College History Teacher / Reenactor Jeremy Petrella to discuss teaching History to modern day College Students, How he got involved in WWII reenacting, The Signal Corps, and a new event Jeremy is organizing in Lakeland Georgia.
Mike Santana joins us to talk about the upcoming event in Vero Beach Florida, plus much more.
You can find us on iTunes, Please Subscribe and give us a review.